Our Building Solutions capability encompasses all aspects of major Commercial refurbishments, from design and regulatory approvals through to project completion. This includes project planning and management as well as the provision of all sub-categories of work including carpentry, plumbing, electrical, tiling, roofing, plastering, rendering etc.
Éclat is your one-stop-shop for Commercial renovations and refurbishments in Cairns and the surrounding areas of Far North Queensland.
Eclat has the Capability to take Steel work, Protective Coating and corrosion control works on a large scale.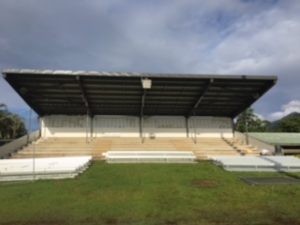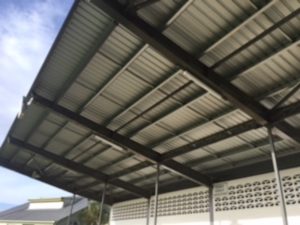 Updating older buildings to Modern standards – Eclat Designed and then executed the upgrade to this older Scott St Property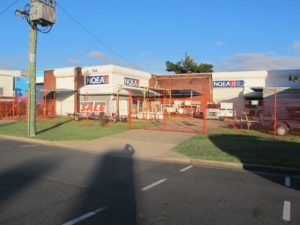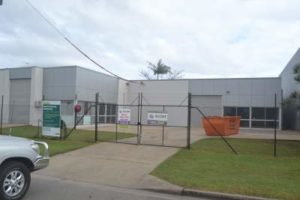 Inner City Transformation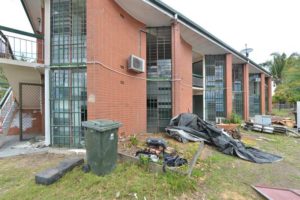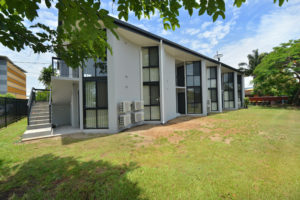 Call Eclat Building Solutions today to discuss your Commercial Property. You may be surprised at the Value for Money options our specialist Builders can offer.