Light industrial sites, and manufacturing property assets generally, often have unique requirements in terms of the conditions which painted surfaces are subject to. A strong technical knowledge of Coatings and related products is necessary to make informed choices about the solutions we provide in these conditions.
Give us a call to discuss your requirements and potential painting solutions for your business.
Click on any of the Images below to be taken to our Gallery
Palm Cove Resort Steel Structure Refurbishment.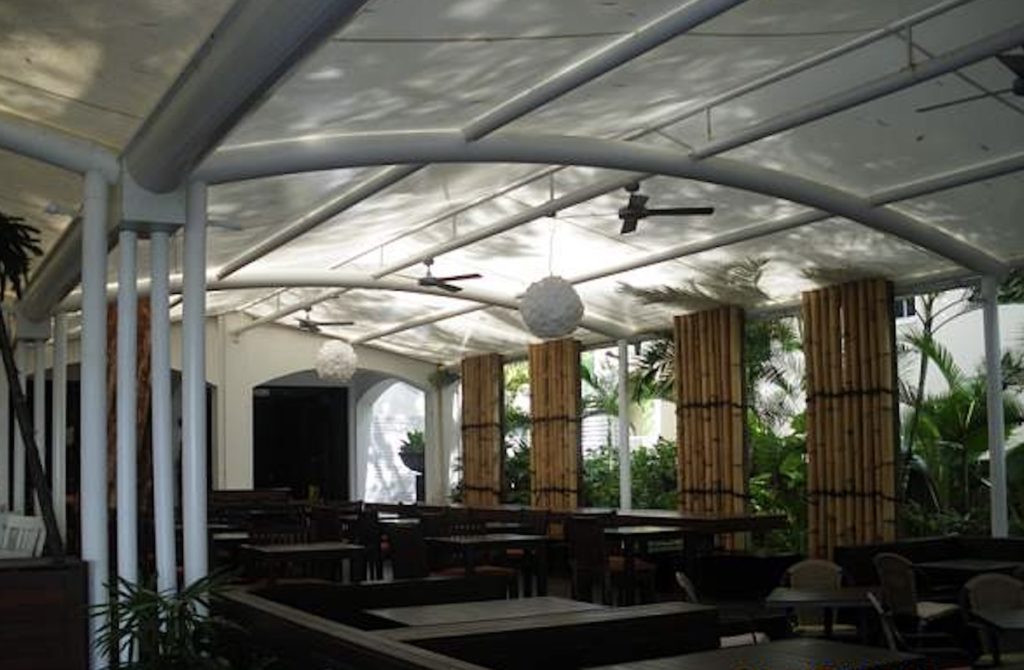 Babinda Grandstand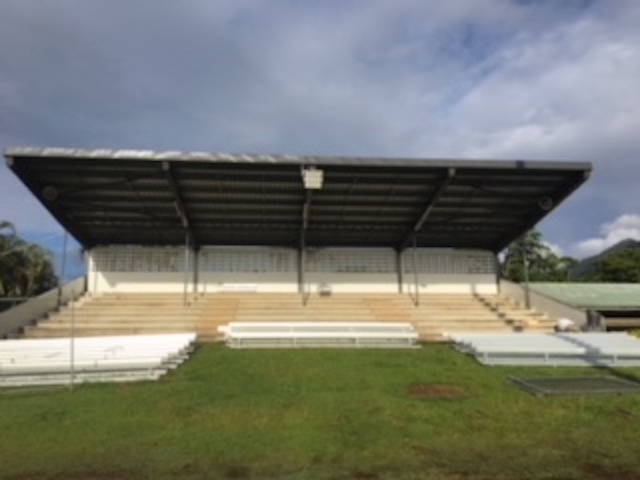 Lead Abatement – Eclat is Licensed to undertake Lead Abatement Activities